Stay and Play Packages*
Deals on Kiteboarding Lesson and Hotel Packages
This is the best Accommodation and Kitesurfing lessons deal you will find on Kitebeach Cabarete!!
Make the most of your Kiteboarding vacation holidays.
Have a look to our KiteCamp and Hotel-Rooms. Book our Kitexcite KITESURF PACKAGE.
Standard Room at KitebeachHotels and private VIP lesson.

Starting at just $698
6 Day KiteBeach Accommodation with 3 Days Lessons and Supervisions
Includes 6 nights accommodation in Kitebeach Hotels standard room with, twin beds, cable TV
Free WiFi
Access to our online teaching movie library
6 days in Ocean front lodging.
3 days Semi-private Lesson and Supervisions with professional instructor.
(inc. Equipment)
One person, Private beachfront Hotel room at KitebeachHotels) room and lesson $898.
Bring a friend, One beachfront Hotel room at KitebeachHotels) and lesson $698.
We can customize this package to your needs if you need one Day more or less, different Kiteboarding service or whatever, just let us know.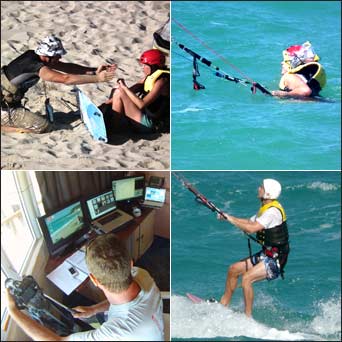 7 Day KitebeachCamp, lessons and unlimited supervision

789$
One week ocean front shared lodging, lessons and unlimited supervision
Access to our online teaching movie library 1.5 hours.
1 week Kiteboarding equipment rental
3 days of semi private Kiteboarding Lesson and Supervisions with a patient, knowledgeable, professional instructor
15% discount on the purchase of any new kiteboarding equipment
4 people sharing one 2-bedroom Apartment $798 per person
For the peak seasons 22 Dec.2017 to 04 Jan.2018 we have to charge 20% extra.
*Although Packages offer a better daily rate please be aware that if a lesson or course is cancelled or not completed due to weather, or other circumstances there is no refund on Packages.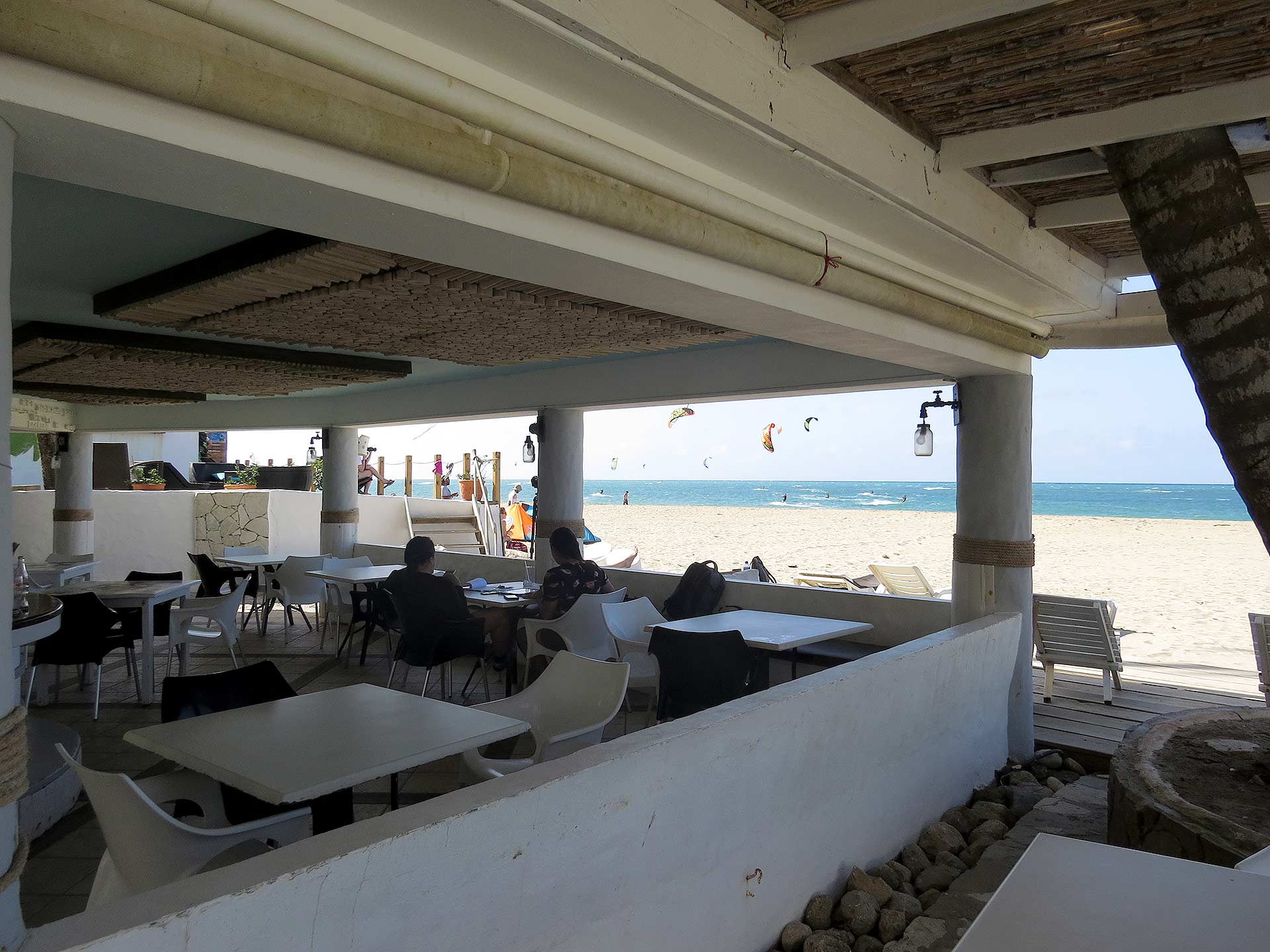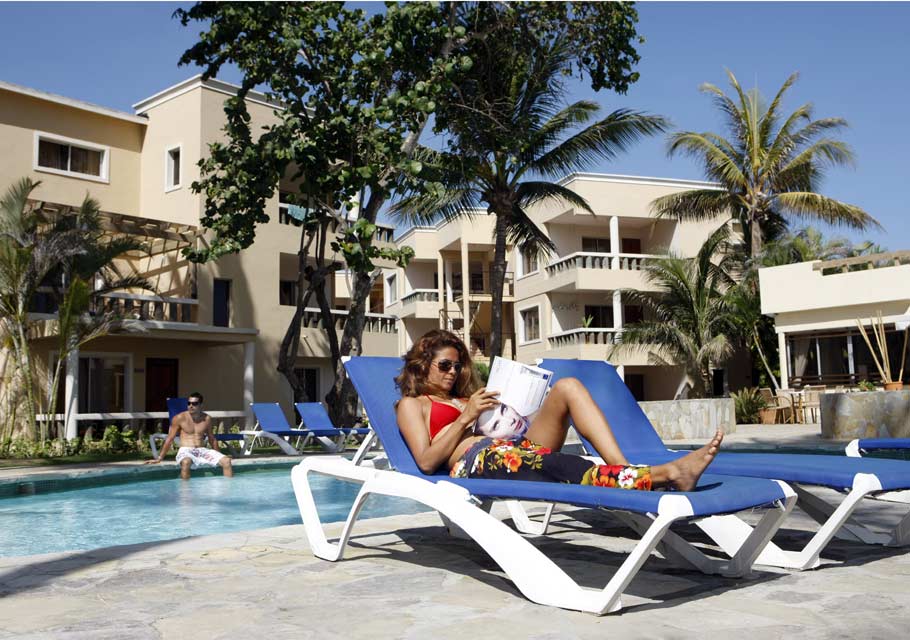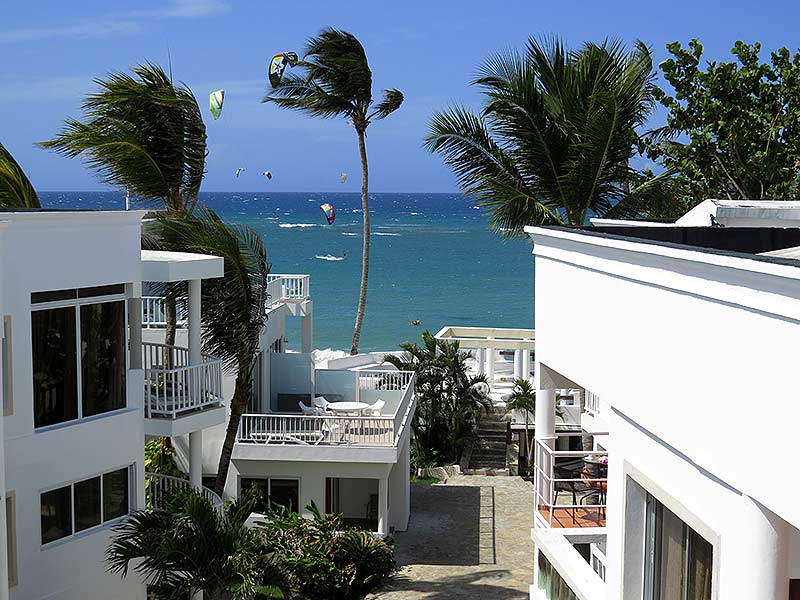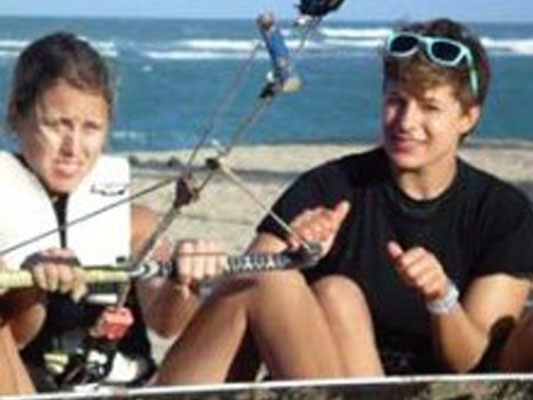 Are you a Surfer?
Surf every morning at the best spot the Dominican Republic has to offer, and learn kiteboarding in the afternoon at the first and most professional kiteboarding center. Contact me for more info on the ultimate package.